Blockchain Bloodline – WHO ARE WE?
As Zed Run grows to become a global phenomenon, possibly even rivalling traditional horse racing for fan numbers and purse sizes we hope to be amongst the action breeding and racing digital champions. Our goal is to win events, set records and build the finest bloodline on the blockchain.
GENESIS STUD
Pinnacle
Breed: Nakamoto Genesis
Z#: Z1
NON-GENESIS STUD
River Port (1400m)
Breed: Buterin Genesis
Z#: Z12
NON-GENESIS STUD
Vital Sign (1200m)
Breed: Szabo Legendary
Z#: Z8
GENESIS STUD
Ultimate Ears (1200m)
Breed: Nakamoto Genesis
Z#: Z2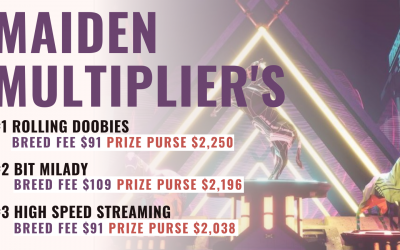 Another exciting Zed Run Maiden tournament is complete and although we didn't bring home a trophy for Blockchain Bloodline this time we still had a lot of fun and brought home a little Ethereum for the stable. To be more precise we actually had two Maiden tournaments...
read more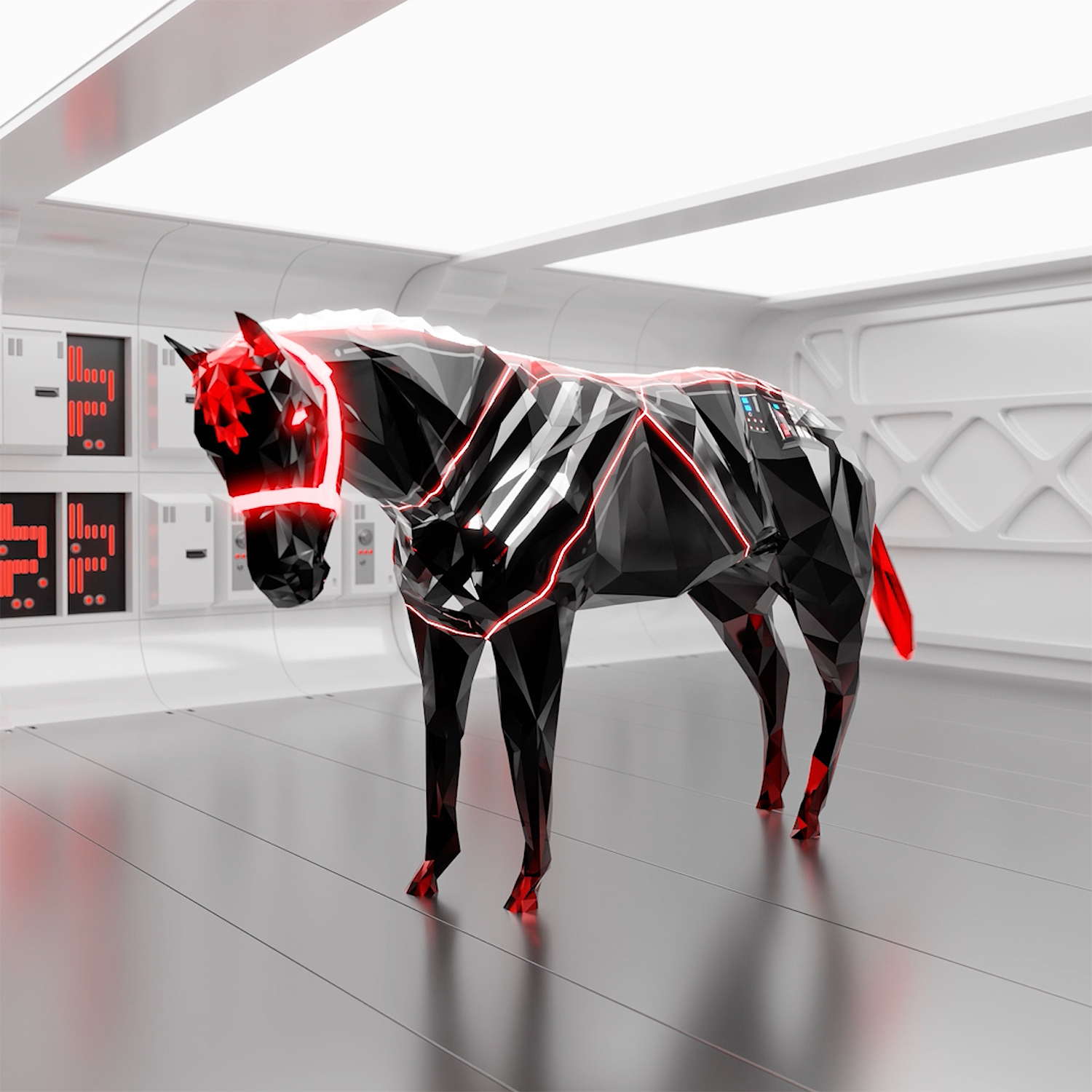 Swap your @ZEDtoken for U/U/U Lotto tickets.
We will honour $0.06 token price, about 30% above current market rate.

Also share this post for a chance to win a free unraced Z6 Nakamoto Elite.
Horse prices and info below 🧵@zed_run pic.twitter.com/fRrYsIOysh— Blockchain Bloodline (Zed Run Stable) (Konigreich) (@Konigreich_Ent) July 29, 2022