Welcome to Blockchain Bloodline
A professional Zed Run breeding and racing stable based in Canberra Australia.
Wondering what Zed Run is?
In short it's the sport of kings, just on the blockchain.
We live in a changing world. This is made most evident by the speed at which technology now evolves. Just look at the world of cryptocurrency for example. From Bitcoin to smart contracts, from DeFi to NFT's.
The evolution of blockchain technology has been rapid, changing the online landscape at breakneck speeds. The physical becomes the digital. The real world becomes the metaverse.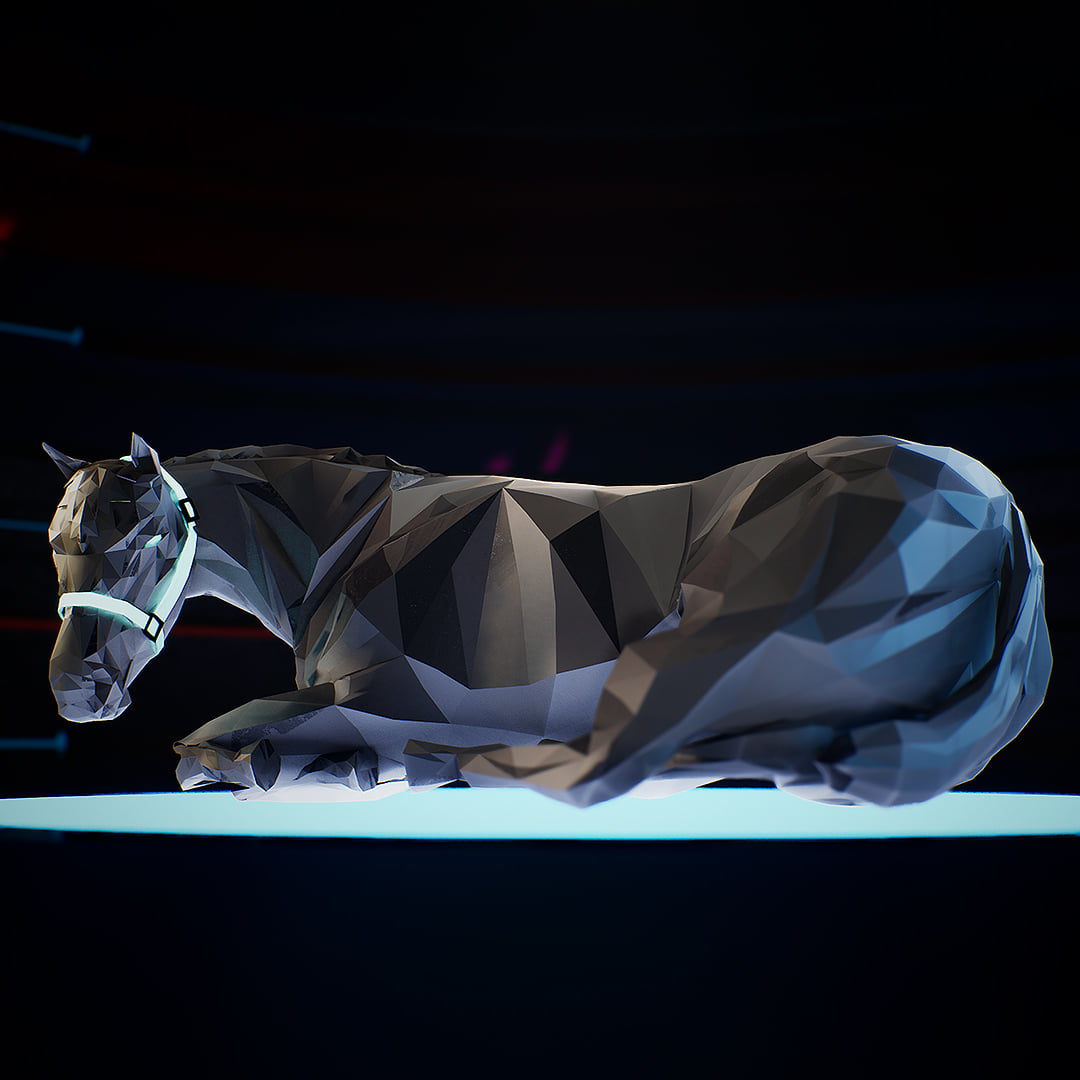 In the field of sports and in particular horse racing that evolution takes place in the form of Zed Run.
Imagine owning a stable of race horses but without the vet bills, animal injuries, agistment expenses, trainer fees and the list goes on.
Race, breed or sell your horses 24/7 365.
Watch your horses race live or watch any horse in any race that ever raced at the click of a finger.
The fun and excitement without the hassles and possibly even the money too!
Our stable Blockchain Bloodline is a family stable founded by my wife, my 2 kids and I, Dad (Dave) back in August 2021.
Having been avid crypto fans for years we went from mining Bitcoin and Litecoin, to buying ICO's.
We hodled coins, dabbled in DeFi, collected NFT's and had a general interest in anything that happened in the space between 2017 and today.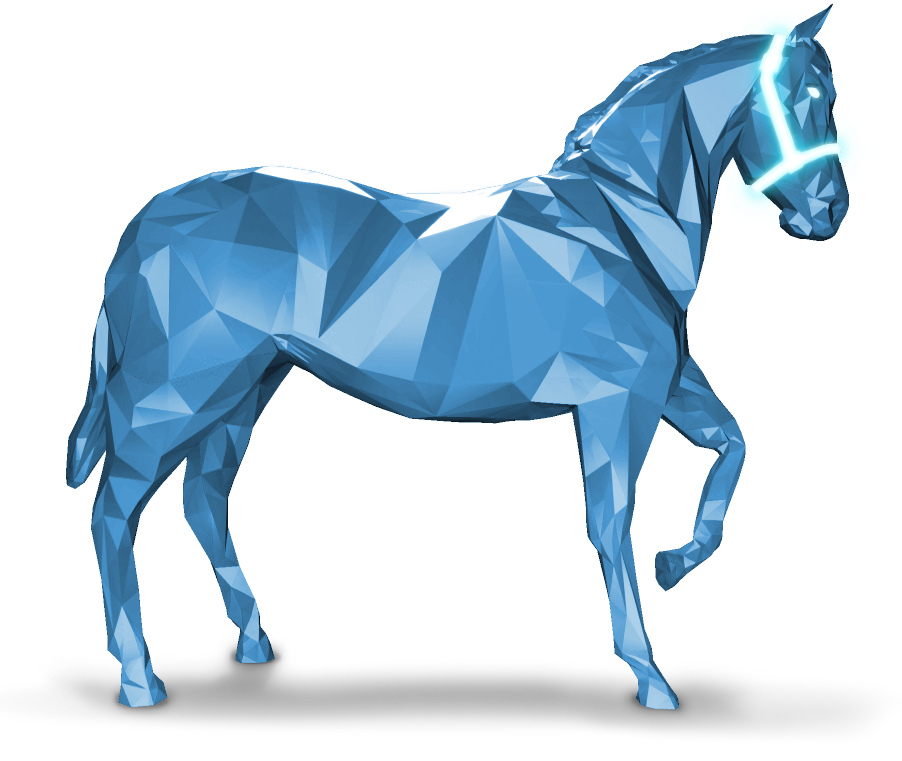 To create the finest bloodlines on the blockchain and to prove that fact on the track.
Blockchain Bloodline for the win!
It was our crypto journey and in particular our discovery of NFT's that led us to Zed Run.
A strategy game, a sport and an investment all rolled in to one.
From the moment we discovered the game and cheered on our first horse we were hooked and haven't looked back since.
It has become a passion to the point that it will become my full time job in the second half of 2023.
I absolutely love the game and the community that has grown around it.
From blending bloodlines, genotypes and genetics.
To racing for high stakes purses decided by split-second on the nose decisions.
This is not a simulation, this is the world of horse racing gone digital and we are ALL IN.
As Zed Run grows to become a global phenomenon, perhaps even rivalling traditional horse racing for fan numbers and purse sizes we hope to be amongst the action breeding and racing digital champions.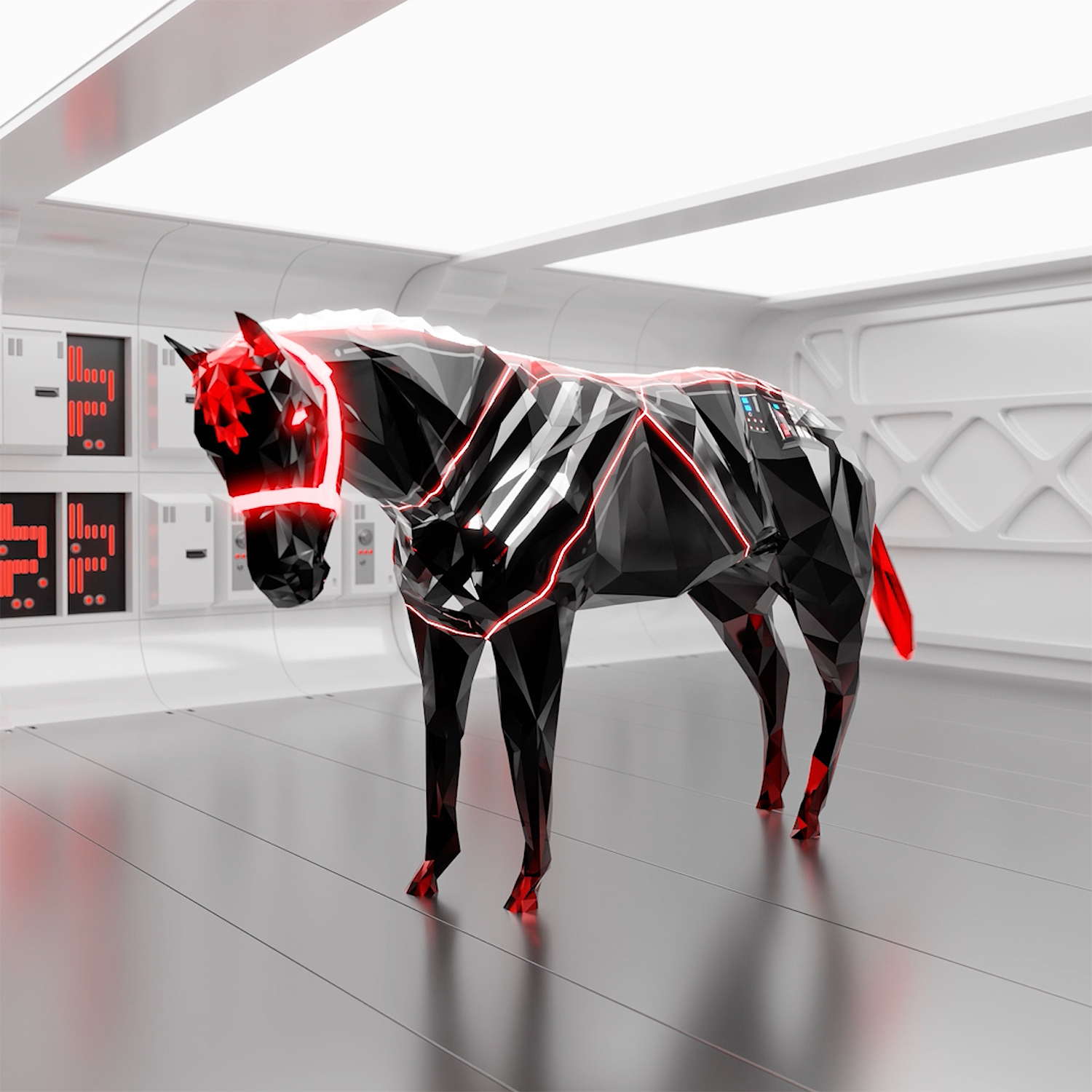 "The physical becomes the digital, the real world becomes the metaverse."