Looking back to mid 2021, NFT's were all the rage and the price of Ethereum was rocketing towards it's all time high.
I wonder if the founders of Zed Run saw the perfect storm on the horizon as the above factors collided with the dream they had been working on since 2019?
That idea was digital horse ownership on the blockchain.
Race, breed and win.
Whether they did or didn't see it coming that perfect storm arrived and the user numbers of Zed exploded from just a few hundred in February to over 5,000 in May.
By August there were over 10,000 users and by October 2021 that number had reached almost 15,000.
Rapid growth for any business can be both a blessing and a curse and in that situation many a company has fallen victim to its own success.
When cutting edge tech is included as a variable the pressure must be great.
Zed Run were blazing the path forward for blockchain gaming but they needed an experienced game developer who could combine the opportunities provided by the new tech with proven game theory.
In short they needed someone to take the dream, the idea and the excitement of Zed Run and evolve it in to a product for the masses.
As a long time player I watched the game change direction on more than one occasion through 2021 and 2022.
I imagine behind the scenes the founders and investors were searching high and low for the right person or persons for the job.
Not an easy task but in the end I believe they found him.
In March 2022 Zed Run hired Facundo Carril as Director Of Product.
Since arriving at Zed Run Facundo has been slowly but surely adjusting the game to align with his vision and from the outside looking in it seems to be coming together nicely.
The Zed I originally signed up for seems to be coming in to view.
But enough about the future, what about the past?
Where did Facundo come from and why is he the right man to turn the game we are all so passionate about in to a worldwide phenomenon?
Well, as a game developer, to date, Facundo has over 15 years' experience with 9 of those years being focused exclusively on product and product management.
Prior to his time at VHS/Zed Run he was part of teams that developed games for the Sony PSP, the Nintendo DS/ Nintendo Wii and mobile and online platforms.
In his early days he produced Mobile and Facebook Games for one of the oldest online web studios in Argentina, "Joju Games".
From 2011 to 2013 this included production and design of 4 games for Disney's Playdom range.(Monsters Inc, Dumbo, Sleeping Beauty and Soarin over California)

After almost 3 years at Joju, Facundo moved over to "DeNA" as Senior Producer where he produced two mobile games for IOS and Android.
These were "Hellfire: The Summoning", a popular card based game and another Disney game called "Star Wars: Galactic Defense".
(Disney had purchased the rights to Star Wars and Lucasfilm in 2012)
Here he gained valuable experience in Live Ops at a world class studio.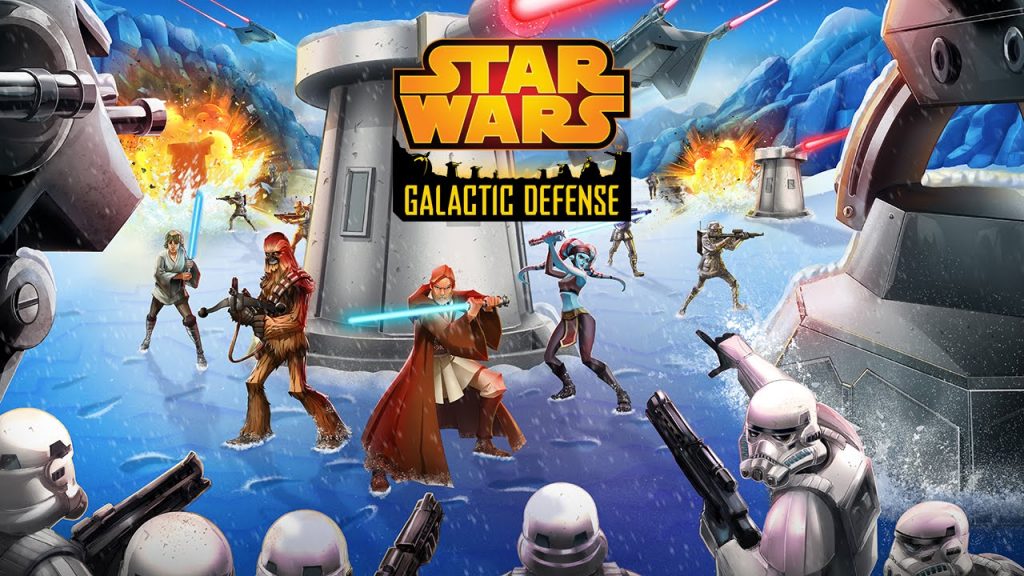 In 2016 Facundo moved from DeNA to "Gameloft" where he was the lead game producer for the game "City Mania".
A city building strategy game that to date has over 10 million downloads in the Google Play store and many more on IOS.
After leaving DeNA he spent some time leading a young start up team of game developers in Belgium before taking his expertise to New Zealand where he became the Production Manager for game developers "PikPok".
During his time at Pikpok Facundo was in charge of revenue and growth.
While overseeing the product managers his main focus was on delivering value to both game users and the company itself via live operations and data driven product management.
I'm sure the experience he gained there will be invaluable to the future success of Zed Run.
While at Pikpok Facundo was the Executive Producer of half a dozen highly rated games with downloads in the millions but the one that really sticks out when considering his appointment at Zed Run is "Rival Stars Horse Racing" a game that involves the racing and breeding of digital horses.
To date the game has in excess of 10 million downloads in the Google Play Store and many more on IOS.
It is rated 4.5/5 on Play Store and 4.7/5 on IOS.
If you've read this far I'm sure you would have to agree Mr Carril has an impressive resume and a track record of success.
I know the saying goes "past performance is not a prediction of future success" but if I was a betting man, and I am, then I would put my money on Facundo for the win.
Through research and listening to him speak about his vision for Zed Run I have gained a high level of confidence in his ability to take this game to the moon.
If I'm right and Facundo wins, then Zed Run wins and that's a win for us all!
Follow Facundo Carril on Twitter HERE
Follow Zed Run on Twitter HERE
Play Zed Run HERE